Pricing
Optoelectronic device for digital drawing of profiles and reconstruction of ceramic forms. Including dedicated software application with lifetime updates.
5350 € + shipping + duty and tax


Lead time: 6 weeks from the purchase order
Standard warranty: 24 months

Money-back warranty: 30 days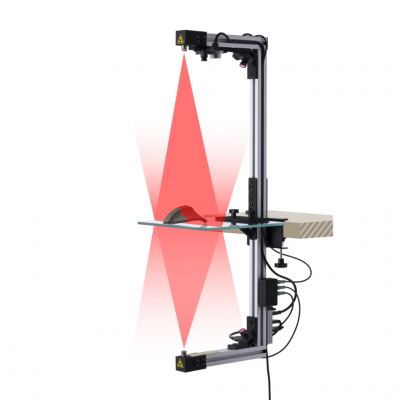 Laser Aided Profiler
For busy archaeologists struggling with processing of large find assemblages, the Laser Aided Profiler (LAP) device employs the latest technology for high-quality, rapid, digital documentation of ceramic fragments. The LAP alleviates the tedious drawing task, allowing you to fully concentrate on your research. Resulting data are stored in an easily accessible database, so you can feed them into data-analytic pipelines and take your research to the next level.
The delivery includes
Built-in high-resolution color camera for easy photographic illustration of the pottery drawings
Control software for Windows 10 with lifetime upgrades
Handy suitcase for easy transport even on a plane
5350 € + shipping + duty and tax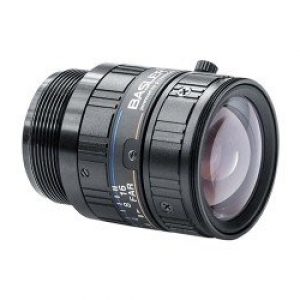 Photo+ addon
The LAP features a 5-megapixel color camera equipped with standard optics for a basic level of photographic illustration. The Photo+ addon brings high-end optics for detailed pictures of the artifacts.
Uniform colors and optical resolution throughout the field of view
The focus and depth of field are adjustable, enabling closeups and quick fine-tuning for shooting larger pieces
Ask for a formal quotation