References
What do our customers say about their experience with the LAP?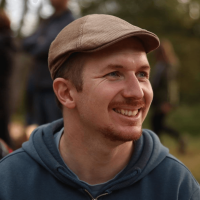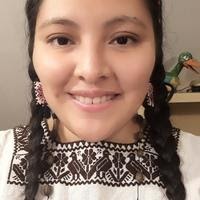 Dora Maritza García Patzán, ceramics expert, Comenius University, Slovakia
LAP is a very useful technology in the study of ceramics, to have in a short time the drawings of the representative pieces and in turn store them in a database. It is not only the drawing of the ceramics, but also the reconstruction of the shape and the measurements of its exact diameter, which is difficult to obtain with the classic drawing and with much more effort and time.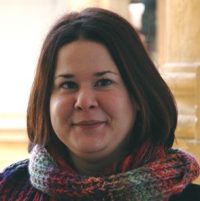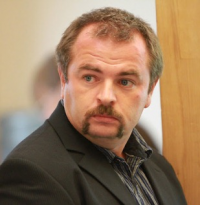 Mike Freikman, archaeologist, Ariel University, Israel
We have been using the LAP profiler for three months in our lab. This machine requires a relatively short period of time to master it (except for the video tutorials, both Peter and Vladimir are very user friendly and help with any issue in the process of learning), after which it becomes a very powerful tool for any archaeologist who works with pottery assemblages. The profiler makes possible fast and effective scan of fragments and small to medium size complete open vessels and creation of ready-to-go plates. Moreover, once it is assembled and calibrated, the machine barely requires any special maintenance actions, and if any additional issue rises in the course of work, the LAP team is always there to help. Since we started working with this machine, we have finished three relatively large pottery assemblages and are really happy with the results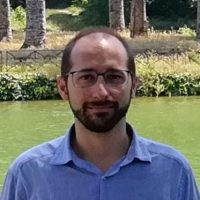 Nevio Danelon, postdoctoral associate, Duke University, NC, USA
Undoubtedly the LAP proves to be a viable and expeditious device especially when compared to the time-consuming manual drawing techniques. The large number of ceramic specimens that can be processed in a short time will make it an indispensable tool in archeology.
Jelke van Buggenhout, archaeologist, All-archeo bvba, Belgium
Working with the LAP has already saved us a lot of time drawing finds. We used to have to digitize the drawings, but we can now skip this step and so we even reduce our paper consumption. Moreover, the drawings are always uniform in layout. The LAP is certainly an added value for both small and large archaeological projects!